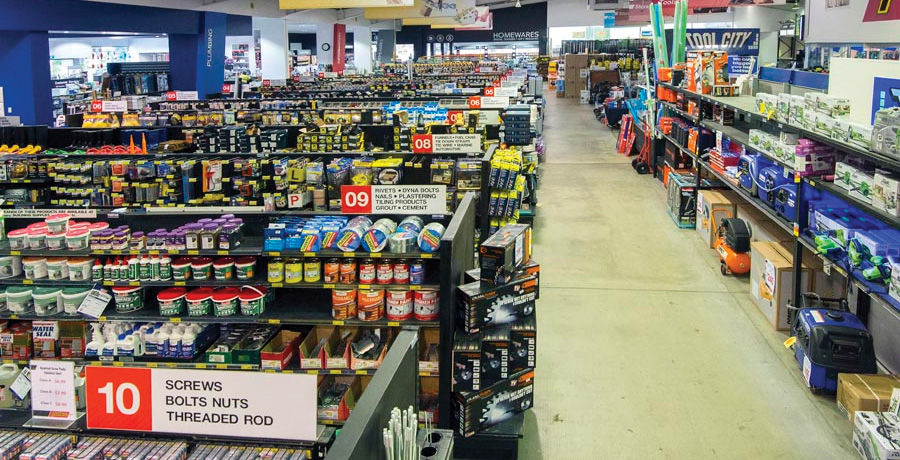 Bicky Hardware House was founded with the vision of being a pioneer in the construction industry.
Since the establishment of its first small hardware shop in Tinkune, Koteshwar in 1993, Bicky Hardware House has grown into one of the leading construction materials suppliers in the Kathmandu valley. A second outlet was opened at Banepa, Kavre in 1994, broadening our reach to our customers.
In the early days, the small shops stocked a limited range of items like tor rods (iron rebar), cement, CGI sheets and a few MS section items. Over time, the selection of products grew and the small shops became comprehensive hardware stores.
By 1999, the Tinkune shop was not big enough for the growing business, so a bigger premises with a yard was found in Jadibuti. This signified the beginning of a new era forthe small hardware empire with a more conscious focus on customer care and the continued expansion of the product line. As customer need continued to grow, and the market demand expanded, the business went from strength to strength.
Over the next fifteen years, Keyal Group opened five more outlets across the Kathmandu valley, sealing our place as a leader in hardware material supplies and a recognized and trusted household name and brand.
Following the same model, we have an additional four hardware stores nationwide:
Bikash Impex, Birgunj, Parsa
Bikash Impex, Butwal, Rupandehi
Naryani Hardware Pvt. Ltd., Narayanghat, Chitwan
Bikash Hardware Pvt. Ltd, Itahari, Sunsari
Timeline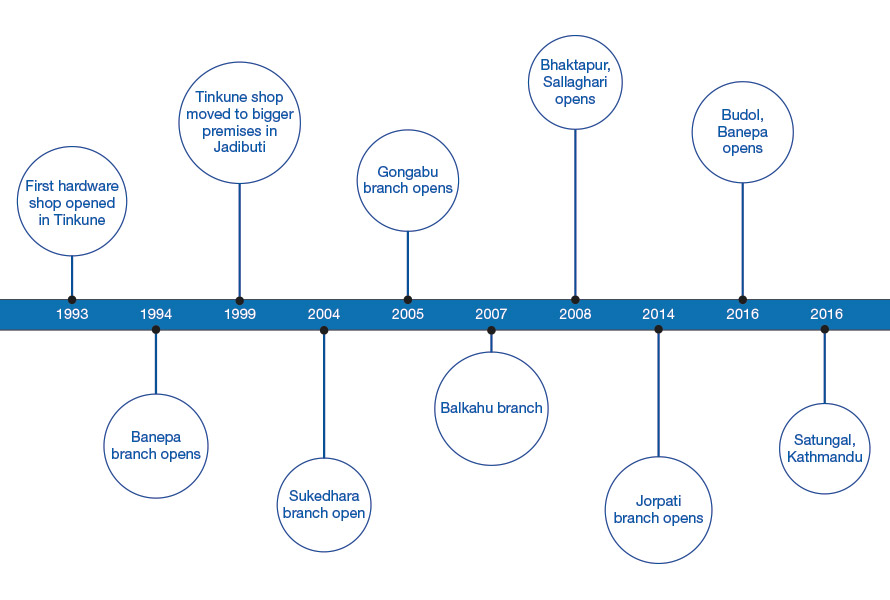 Working Wagon of Bicky Hardware House Pvt. Ltd.

Team Making
Each and every outlet is staffed with a trained team and an individual leader who is the head of the POS and takes care of all business.

Inventing Ideas
We encourage innovative thinking. Our teams are encouraged to come up with new ideas of how to better serve our customers..

Efficient Working
Efficiency and focus are key elements of our training to ensure our teams can do their best job possible.

Customer Centered
They say, "Customer is the King", and rightly so. Our working policy is with an emphasis on customer service, forming good relations with our consumers and and fulfilling customer needs.

Ethics
Throughout our whole organization and in every outlet, we stand proud of our ethical business practice policies.

Quality Products
Since the beginning and going forward, we will always provide the best quality of products.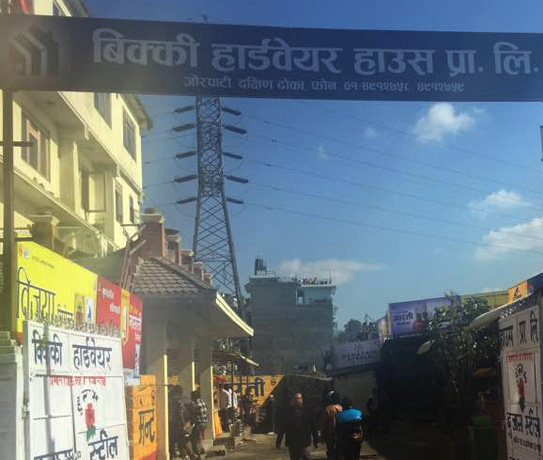 Bicky Hardware House Pvt. Ltd. strive to be the pioneers in hardware and construction materials supply nationwide. We achieve this vision through four basic principles:
Products
People
Approach
Conduct