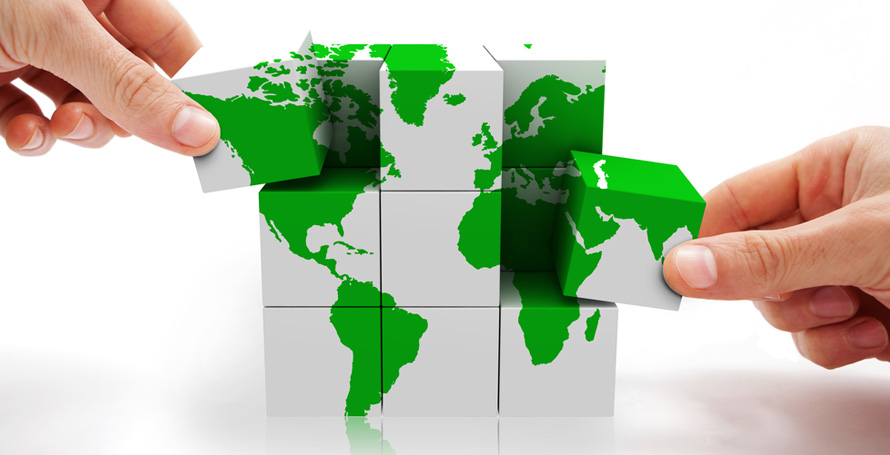 Who we are
We are a family. We are a family business that has grown into a nationwide network whilst still retaining our core family values. Our business has been built through the diligence of our people – at every level of the business.
We acknowledge that every individual brings a different approach and set of capabilities to the group and that a strong team is founded on a variety of perspectives. We are proud to share our success with every member of staff, as it is the work of everyone as a collective that makes us who we are.
Values

Integrity
We believe that honesty and morality are the keys to good business practice.

Innovation
Adaptablity is crucial to success because change is the only constant.

Initiative
Motivation and perseverence are the foundations of a flourishing business.

Commitment
Our duty to our customers is to continually strive to improve our business and service.

Responsibility
We feel it is our obligation to give back to society through community work and employee empowerment.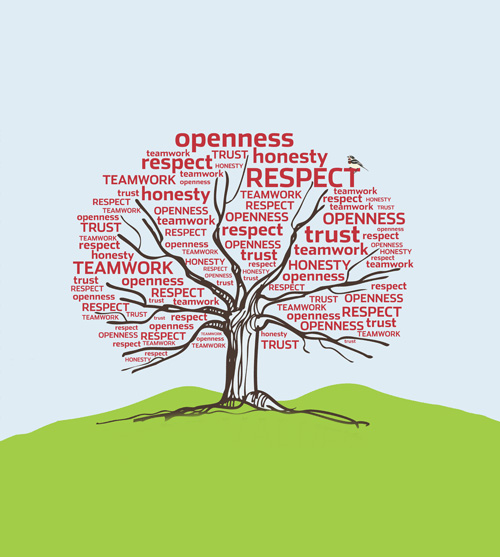 Mission
To maintain the highest standards in our products and business practices.
Through diligent business practices, we shall continue to strengthen ties with our partners and our nationwide community.
To be a sought after place of work by building and maintaining a team of trustful and motivated employees.
Vision
We will grow and evolve within a changing global landscape.
We will strive to improve quality of life for our consumers by becoming a trusted household name.
We will endeavour to remain at the forefront of Nepal's economic development.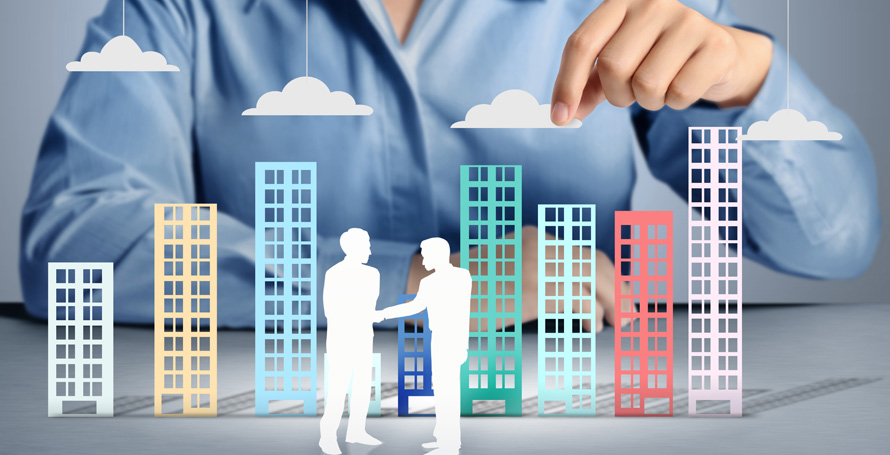 Business Strategy
Create multiple drivers for growth by developing a portfolio of diversified businesses that best matches our organisational capabilities with opportunities in domestic and export markets.
Benchmark the health of each business comprehensively across the criteria of market standing and profitability.
Enhance the competitive power of the group as a whole by utilising established administrative capabilities and marketing skills across multiple business platforms.
Develop distributed and decentralized leadership within the organisation by nurturing talented and focused top management teams for each of the businesses.