Trading
Hardware & Construction Material Trading
Keyal Group has 11 hardware outlets around the country. Seven of which are located in and around the Kathmandu valley. We are in the process of adding more such outlets in Pokhara and Nepalgunj.
Bicky Hardware House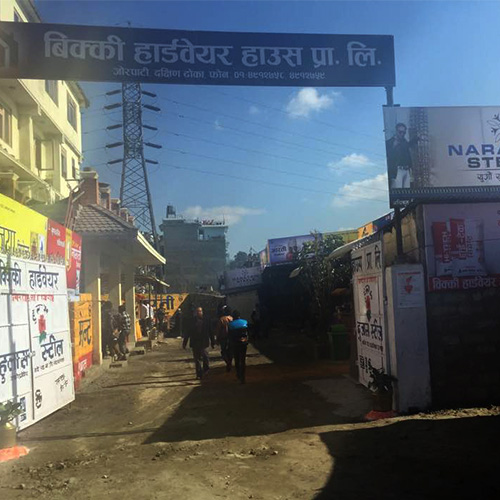 ---
Food Products Trading
We have recently entered into this segment. Our group trades various food grains like:
Wheat
Maize
Paddy
Rice
Flour
Pulses
We import pulses from countries like Australia, Canada, Indonesia etc.
We offer premium quality rice under the "Junar" and "Makhmali" brand name. The marketing of these brands is mostly limited to Kathmandu valley but we plan to launch nationwide soon.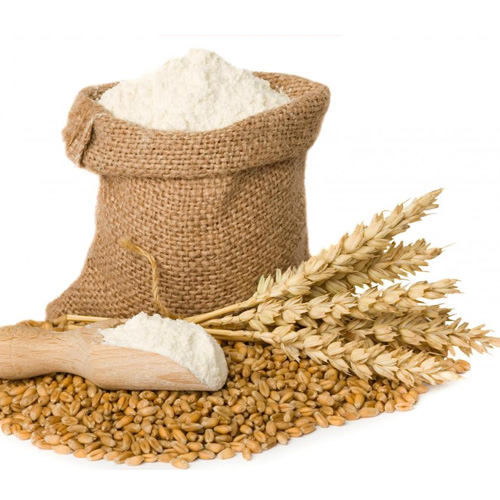 ---
Hardware, Accesories & Motorparts
Our group imports hardware accessories and tools such as bearings, welding electrodes, glass wool and a range of related hardware tools and accessories.
Motorcycle Parts
Clutch Plate (HYB)
Brake Pad (HYB)
Brake Shoe (HYB)
Batteries (HYB)
Bearings (XGB)
Spray paint (PLY)
Tyre sealant (MICHEL)
Side mirror (HYB)
Master cylinder (HYB)
Spark Plug (NST)
Hardware Items
Self Tapping Screws
Sliding Wheel
Cutting Wheel
Grinding Wheel
Hole Saw
Welding Rod
Welding Holder
Welding Goggles
Centering Clamp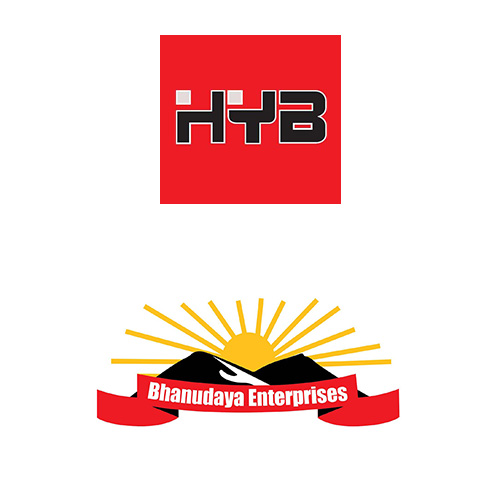 ---
Medical & Disposable Surgical products
We have recently introduced a range of premium quality disposable medical and surgical products under the brand "HOSPI-TOOLS". Currently we offer a limited range of products but we are working hard to steadily expand our portfolio. The idea behind HOSPI-TOOLS is to offer a complete range of good quality, standardized medical and surgical products at reasonable prices. For this sourcing is a very important factor and we make sure that we deal with suppliers who have proper quality certifications and accreditations from the best agencies.